Wax Seal Stampers & Wax Seal Signet Rings
›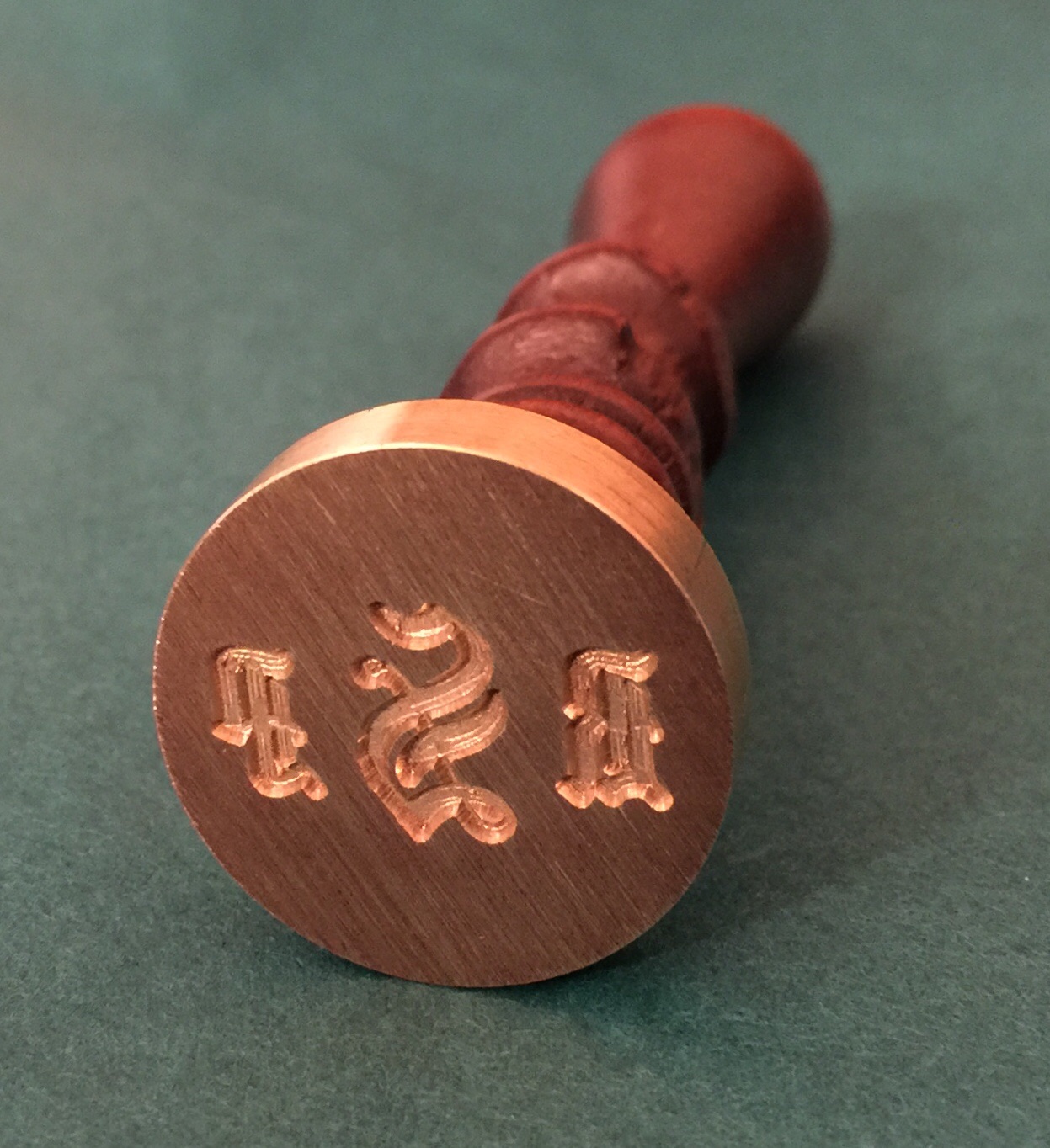 Flash Special! Our collection of all brass - stock* wax seal sets
A wonderful gift to inspire the art of writing and creativity in all of us! Call or text us at: 1.617.733.5335
$5 Each!! Every Gift set has 3 wax seals - choose your style:
Christmas, Flowers, Romantic, Animals, Historic
add Sealing Wax only $5! Every gift bag has 15 sticks of wax:
Deep burgundy wine, Grey Winter Flannel & Holiday Copper

These specials won't last long and are only available by phone or text: 1.617.733.5335
A terrific Gift ~ Collect them all!
*does not include custom wax sealers

Our Custom Wax Seals make everything magical!
Library, Address, Monogram, Company Logo, Family Crest, Holiday, Kitchen wax seals, and more.
The beginning of civilization was marked by the use of wax seals - preserving and protecting historic, romantic, legal and celebratory documents.

Quick Turnarounds. Corporate and quantity orders welcomed. We offer stock engraving as well as custom engraving - company logo, family crest, custom monograms and messages and other custom designs - from your original artwork. Flash Specials! INSTANT Price Quotes. Email your .jpg, or .pdf to info@scribesdelight.com Phone: 1-800-866-7367 or TEXT US @ 617.733.5335 with all your ordering questions Order Today! ~ Scroll Down to SHOP...
It's that time of year ~ Fall reminds us to give thanks, share Family Holidays, and celebrate Weddings
Didn't get an invitation to the Royal Wedding?, live like a Royal and give the gift everyone wants ~
a Family Crest or Monogram Embosser, matching wax seal, Amalfi Stationery and Journals and
a hip leather Meghan Markle styled tote to toss it all into!