Wax Seal Stampers & Wax Seal Signet Rings
›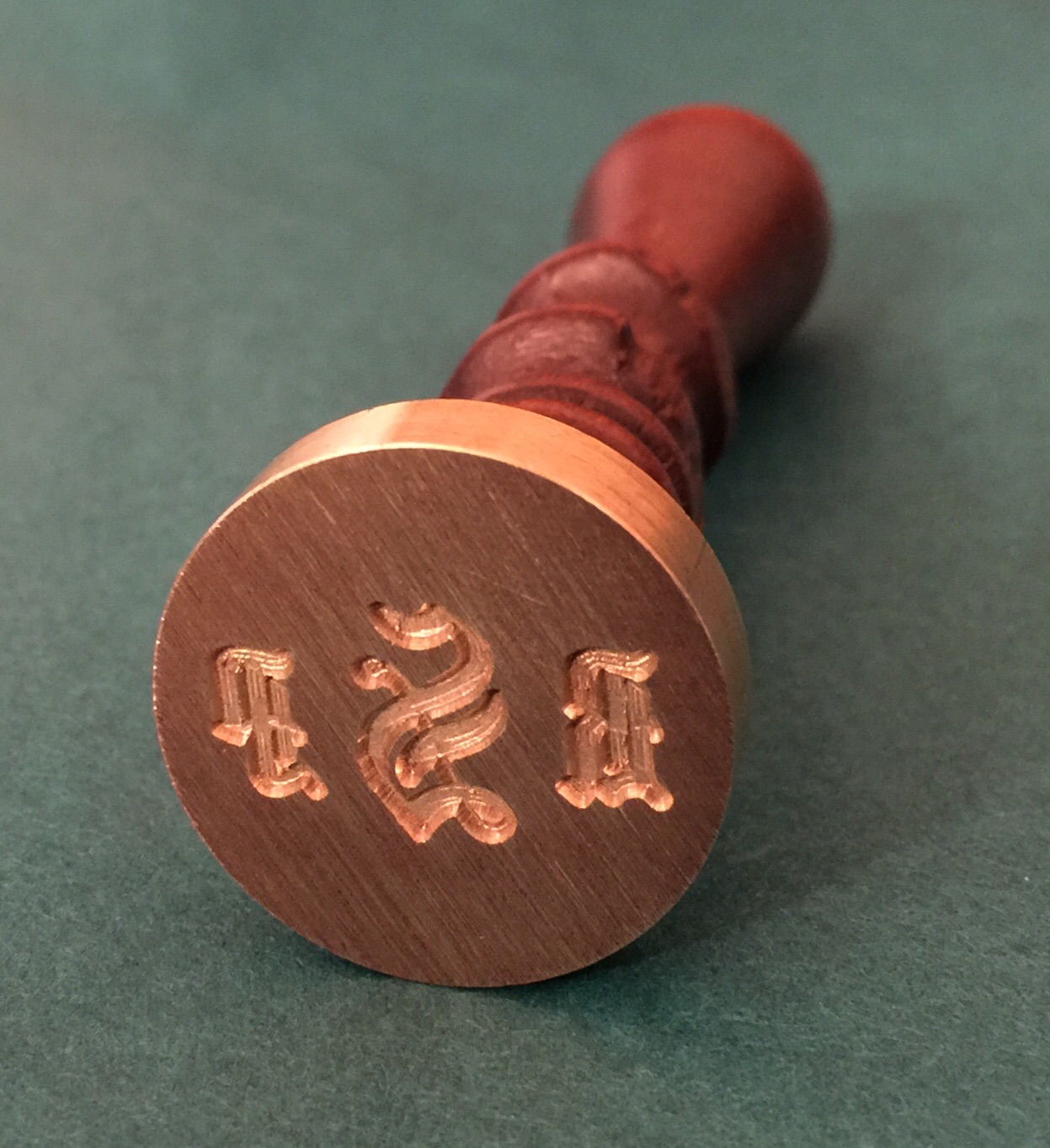 Our Custom Wax Seals make everything magical!
Library, Address, Monogram, Company Logo, Family Crest, Holiday, Kitchen wax seals, and more.
The beginning of civilization was marked by the use of wax seals - preserving and protecting historic, romantic, legal and celebratory documents.

Quick Turnarounds. Corporate and quantity orders welcomed. We offer stock engraving as well as custom engraving - company logo, family crest, custom monograms and messages and other custom designs - from your original artwork. INSTANT Price Quotes.
Email your .jpg, or .pdf to info@scribesdelight.com
Phone: 1-800-866-7367 or TEXT US @ 617.733.5335 with all your ordering questions or to ask about Today's One-day FLASH SALE!~ Try it NOW! Order Today! ~ Scroll Down to SHOP...