Cool iPhone, Android & Notebook Covers
›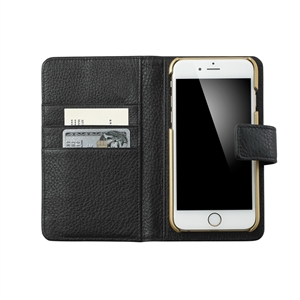 Our amazing cases add
even more panache to your iPhone 6 and all your tech savvy stuff!
On the move with your iPhone, iPad, iPod, iTouch, Kindle, Android Cell Phone?
Keep it secure with style: Perfect for yourself or as a gift. Butter-soft recycled leathers, generous dimensions, saddle-sewn to last, rugged designs made for a trip to town or across the globe. Perfect. Make every moment more inspired using these amazing accoutrements for your essential electronics!
Quick Turnarounds. Corporate and quantity orders welcomed. Call: 1.800.866.7367
We offer stock engraving as well as custom engraving - company logo, family crest, custom monograms and messages and other custom designs -from your original artwork. 24 Hour Price Quotes: Email your .jpg, or .pdf to: info@scribesdelight.com
FREE Monogram on most items as well as other Summer essentials like Travel journals, Totes Albums, Scrapbooks and more!

Check out our Incredible Specials!