Journals - Travel, Wine, Refillable & more
›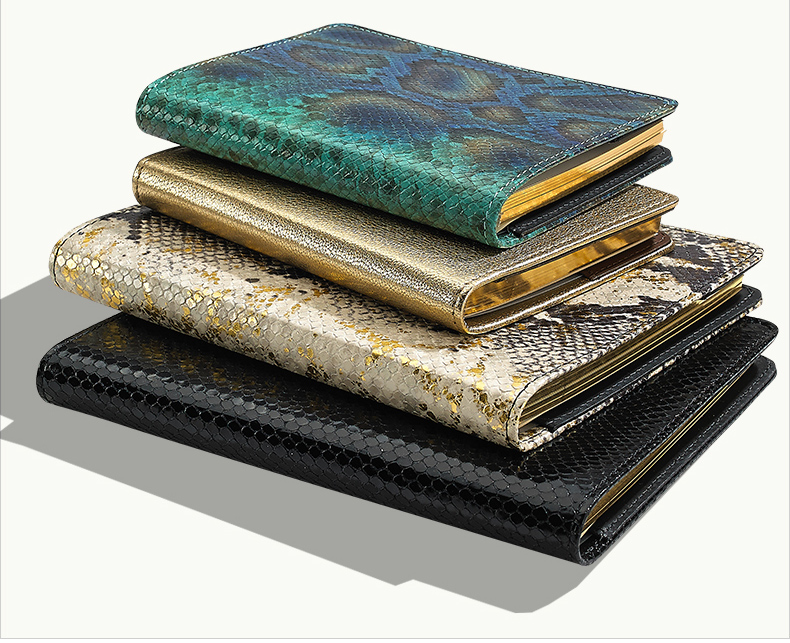 Our luscious journal books are available in every style
a treasure of information if your computer or iPhone crashes
We offer loose-leaf and smythe-sewn binding,
archival scrapbook, framed, or clear pocket pages
gilt trims, engraving and tons of inspiring leather colors to choose from.
Creating Tomorrows Memories Today
Prompt, Unsurpassed Customer Service.
Each piece created by hand especially for you.
Custom Elegance. Lasting Value.
Butter-soft leather/recycled leather covers.

100% renewable cotton, gilt-edged, ivory colored, acid-free, smooth pages that are a dream to write on. An inspiring place for your thoughts!

There is power in journaling. It has been proven that journaling helps one to go through lifes journey.

Quick Turnarounds. Corporate and quantity orders welcomed. We offer stock engraving as well as custom engraving - company logo, family crest, custom monograms and messages and other custom designs - from your original artwork.
INSTANT Price Quotes Email your .jpg, or .pdf to info@scribesdelight.com

TEXT us! @ 617.733.5335 to order! & get INSTANT answers to all of your Journal ordering questions in seconds! or to ask about our Today's One-day FLASH SALE! Try it now! ~ Scroll Down to SHOP...
Phone: 1.800.866.7367, 1.781.771.9552 Worldwide ~ Order Now - Great for aspiring writers, travelers and more!
FREE Monogram on most Journals (excluding recycled,) as well as much needed essentials: iPhone & Android phone Cases, Cross body Bags & Totes & Address Books!