Journals - Travel, Wine, Refillable & more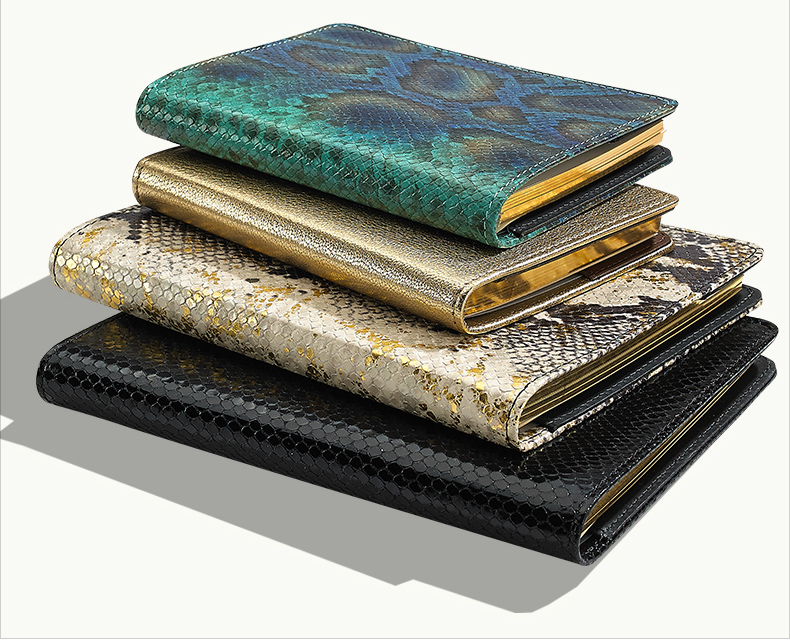 Our luscious journal books are available in every style
a treasure of information if your computer or iPhone crashes
We offer loose-leaf and smythe-sewn binding,
archival scrapbook, framed, or clear pocket pages
gilt trims, engraving and tons of inspiring leather colors to choose from.
There is power in journaling. It has been proven that journaling helps one to go through lifes journey. Quick Turnarounds. Corporate and quantity orders welcomed.
INSTANT Price Quotes Email your logo to info@scribesdelight.com TEXT us! @ 617.733.5335 to order! & get INSTANT answers to all of your Journal ordering questions in seconds! or to ask about our Today's One-day FLASH SALE! ~ Free Refill on our Extra-large Recycled saddle leather journals and Free Monogram plate on all Leather and Amalfi Hand Marbled Journals ~ Scroll Down to SHOP...
It's that time of year ~ Fall reminds us to give thanks, share Family Holidays, and celebrate Weddings
Didn't get an invitation to the Royal Wedding?, live like a Royal and give the gift everyone wants ~
a Family Crest or Monogram Embosser, matching wax seal, Amalfi Stationery and Journals and
a hip leather Meghan Markle styled tote to toss it all into!