Recycled Leather Accessories/Items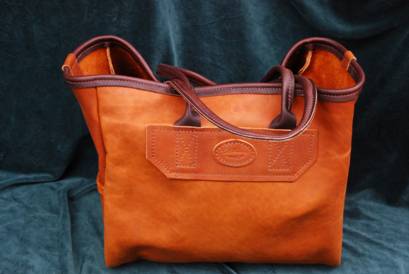 Our Recycled Leather Accessories Keep your cargo secure
Protect valuables and the environment with panache ~ Perfect for yourself or a gift
Butter-soft recycled leathers, generous dimensions, saddle-sewn to last, rugged designs made for a trip to town or across the globe. Perfect.
Our recycled leather accessories make every day special!
Quick Turnarounds. Corporate and quantity orders welcomed. We offer stock engraving as well as custom sizes and engraving - company logo, family crest, custom monograms and messages and other custom designs - from your original artwork. 24 Hour Price Quotes: Email your .jpg, or .pdf to info@scribesdelight.com
Phone: 1-800-866-7367 ~ Order Now!