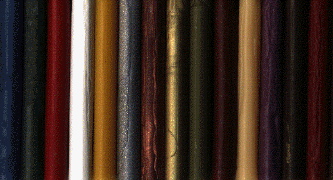 Our Sealing Wax makes your invitations, stationery, announcements magical!
We offer every style of wax you need:

Classic wickless banker's wax

Classic wick wax


Modern smoke free wickless heat gun wax.
Offered in every color imaginable! Call us today to ask about your favorite/custom color!
Quick Turnarounds. Corporate & quantity orders welcomed.
INSTANT Price Quotes. Email: info@scribesdelight.com Phone: 1-800-866-7367 or TEXT US @ 617.733.5335 ~ Order Now!
Sealing wax is green. No machinery needed to seal envelopes, used with hand assembled envelopes. Preserves history by following this time honored tradition. Personal and family crest wax seals on ancient documents are still accepted as valid in many states and countries as here in Massachusetts.