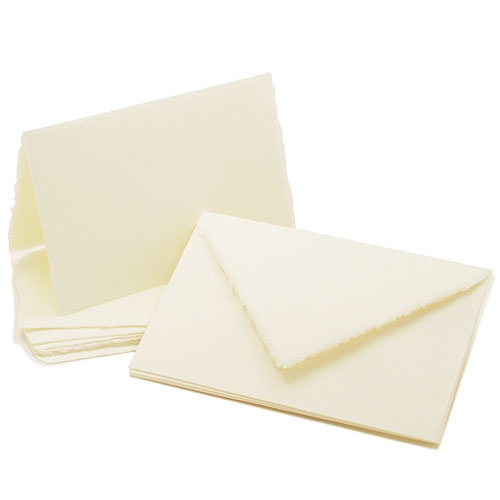 Italian Amalfi Paper - The definition of luxury
Writing Perfection - Paper Confection
Our luscious, 100% cotton rag, deckled-edge
Italian Amalfi Paper
is handmade, especially for Scribes Delight
on a 14th century press nestled on Italy's Amalfi Coast.

Ask about our monthly specials! - SELECT sizes 20% Off!!!
Perfect for your Dream Wedding, Memorable Correspondence, or Special Event!

Each piece, distinguished with the Amalfi watermark, breathes the understated elegance of Excellence.
Unforgettable Invitation ensembles, Resumes, Thank you notes, Giftcards and more. Perfect for yourself or as a gift.
Letterpress and Engraving Available. Laser printable too. Quick Turnarounds.
Corporate & quantity orders welcomed. Special quantities available. ~ Scroll Down to SHOP...
Company logo, family crest, custom monograms and messages and other custom designs - from your original artwork. INSTANT Price Quotes. Email your .jpg, or .pdf to info@scribesdelight.com
Phone: 1-800-866-7367, 1-781-771-9552 International Orders ~ Brides Order Now!! Call or text RUSH orders, Rush Shipping available too!
TEXT us! @ 617.733.5335 ~ You can Order & get INSTANT price quote & answers to all of your Amalfi paper ordering questions in seconds! or to ask about our Today's One-day FLASH SALE and Holiday Specials! Try it now! Scroll Down to SHOP...
Create your own look with a custom embosser, and wax seal, or engrave each memorable piece.

Green: Hand pressed, 100% natural (no dyes,) renewable cotton, hand assembled envelopes, hand engraved/letter-pressed invitations/letterhead. Absolute confection and spun from natural renewable cotton & milled by hand, on 14th century press.